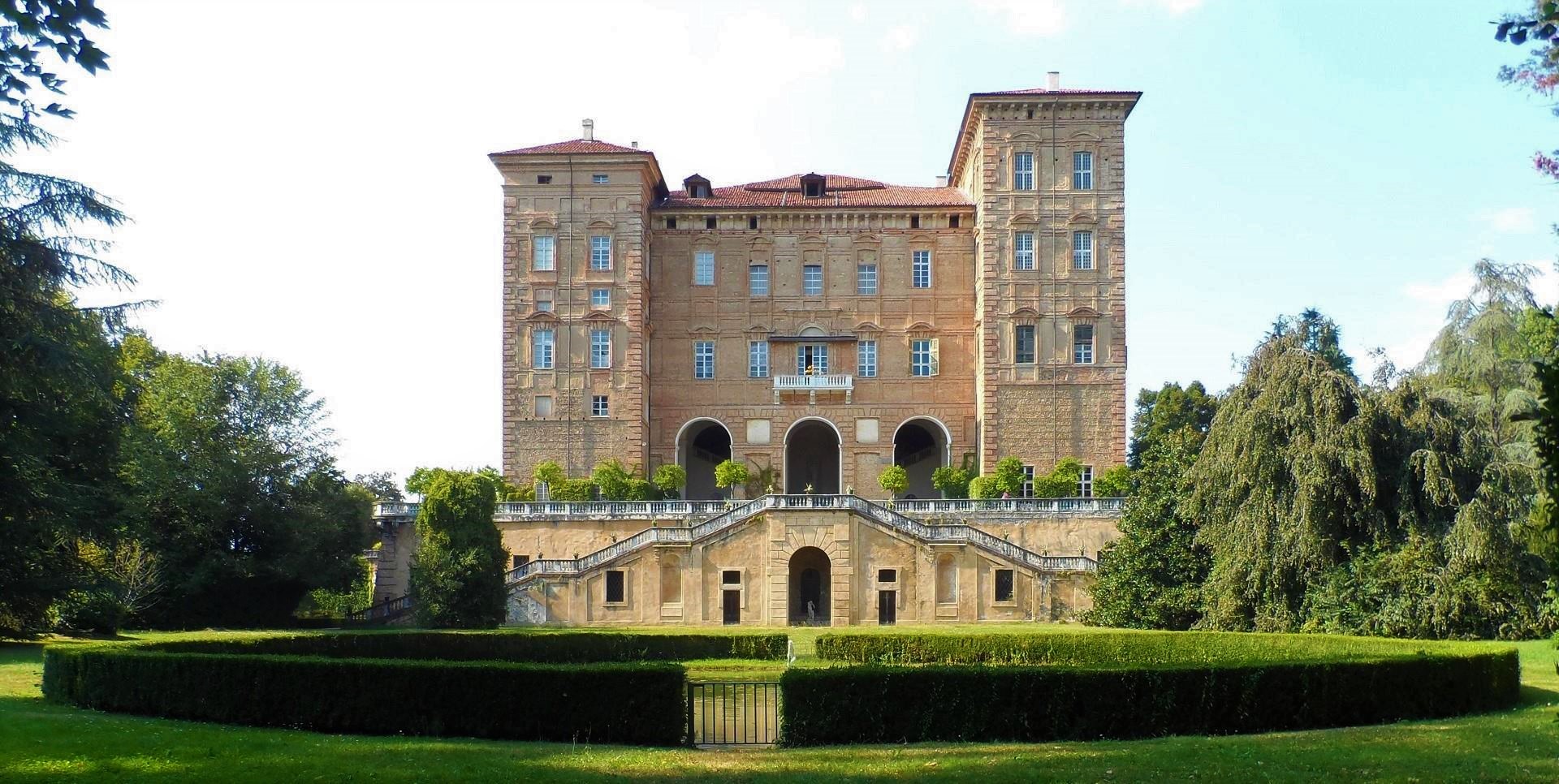 The Experience
Live a Vintage Experience driving a classic cabriolet to the discovery of Canavese and its majestic Castello Ducale di Agliè.
We suggest for the dinner the restaurant Al Cannon d'Oro, under the ancient portico of Agliè.
Exclusively for our customers, the restaurant offers its private space in front of the entrance to park the car!

The restaurant Al Cannon d'Oro offers a dinner that includes starter, first course, main course, dessert, water and coffee, drinks and wine not included.
Contact us for information and reservation!
+39 392 9511449  info@drivingvintage.com

Useful Information
Self−drive rental.
Civil liability insurance.
Rental hours: check in (car withdrawal) from 18:30, check out (vehicle return) before 23:30 (20 € delay fee, for each half hour).
80 km included; for the exceeding kilometers € 1,00/km.
Technical data sheet for the use of the vehicle and its equipment.
Car withdrawal and return in San Maurizio Canavese (Turin).
Possibility to park the client car in a private fenced area.
Requirements For Rental And Driving