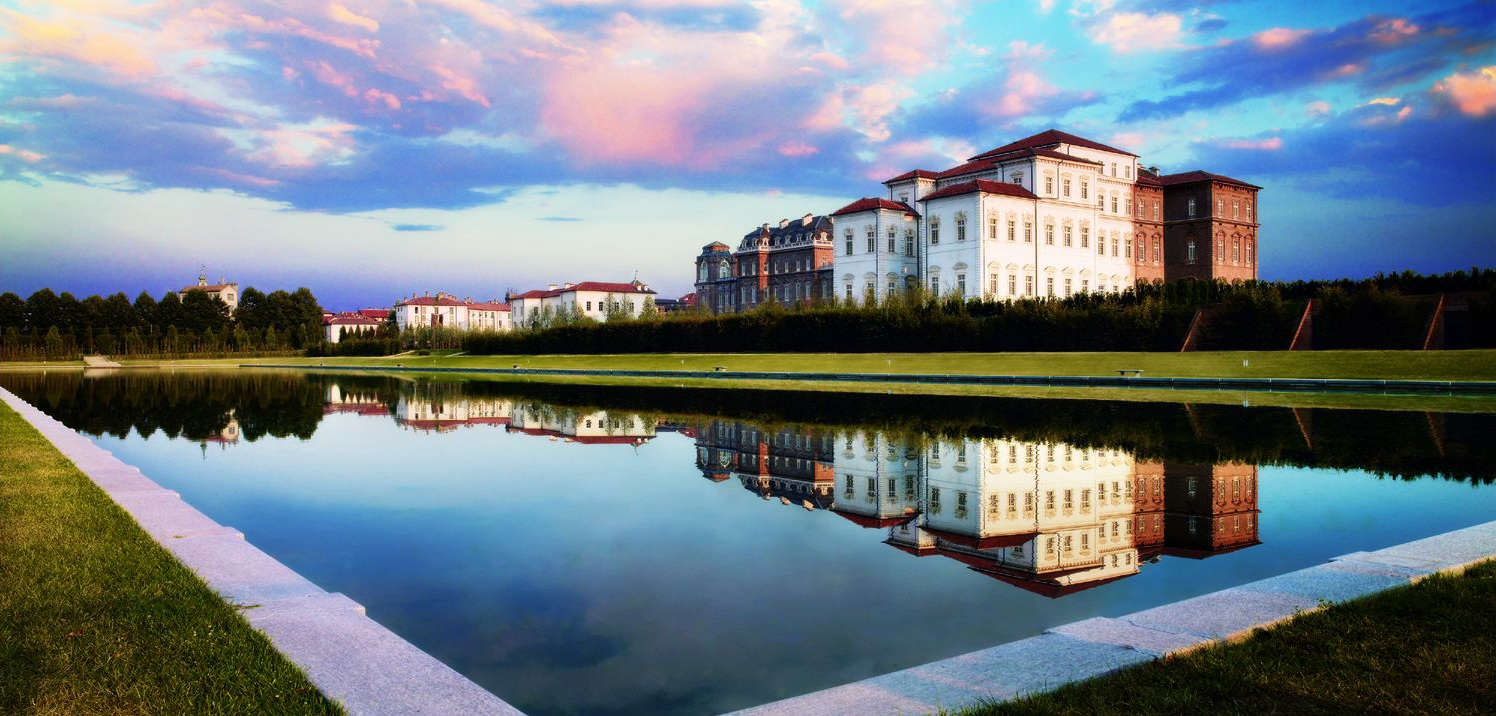 The Experience
Live a Vintage Experience driving a classic cabriolet to the discovery of the Reggia di Venaria Reale, architectural barocco masterpiece, UNESCO world heritage.
We suggest for the meal the restaurant inside the Reggia Patio dei Giardini, where you can enjoy quality dishes, admiring the extraordinary classic setting of the Gardens and the solemnity of the complex.
Exclusively for our customers, the restaurant offers a reserved parking area!

Chance to have lunch and access to the gardens or dinner, evening access to the Reggia and gardens with night shows.
The restaurant Patio dei Giardini offers two courses, dessert, water and coffee, drinks and wines not included.
Contact us for information and reservation!
+39 392 9511448 info@drivingvintage.com

Useful Information
Lunch: from Tuesday to Sunday from March to November, check in (car withdrawal) from 11:00, check out (vehicle return) before 17:00.
Dinner: Friday and Saturday from May to August, check in (car withdrawal) from 18:30, check out (vehicle return) before 00:00 (20 € delay fee, for each half hour).
Requirements For Rental And Driving