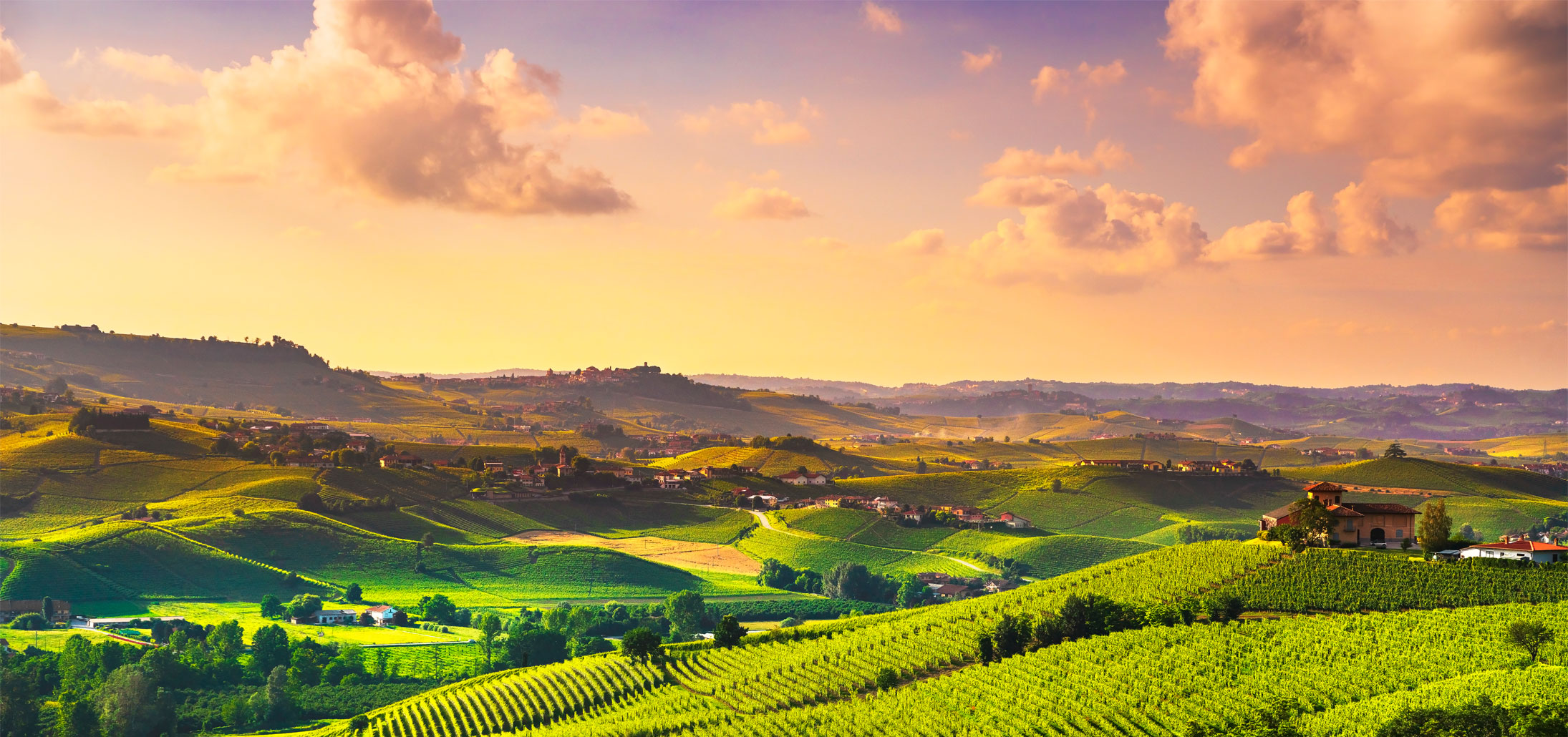 Experiences - How We Imagined Them
The knowledge of our Piedmontese lands, rich in cultural and natural landscape, has led us to trace wonderful routes to be explored in the best way: on board classic cabriolet, with the wind in your hair, to fully enjoy every curve, every hill, without losing any detail.

Piedmont is dotted with culinary and wine excellence, boasting some among the best wines in the world.
You will then be able to choose among our suggestions, according to the time you'll want to dedicate to your visit and the wines you'll like to taste!

For each tour we recommend you, thanks to our partner, quality accommodations - relais, hotel, B&B and restaurants.

Also you'll receive free, nice and useful gadgets: leather driving gloves for gentlemen, a custom hat for the ladies, and a practical key chain with Driving Vintage logo!