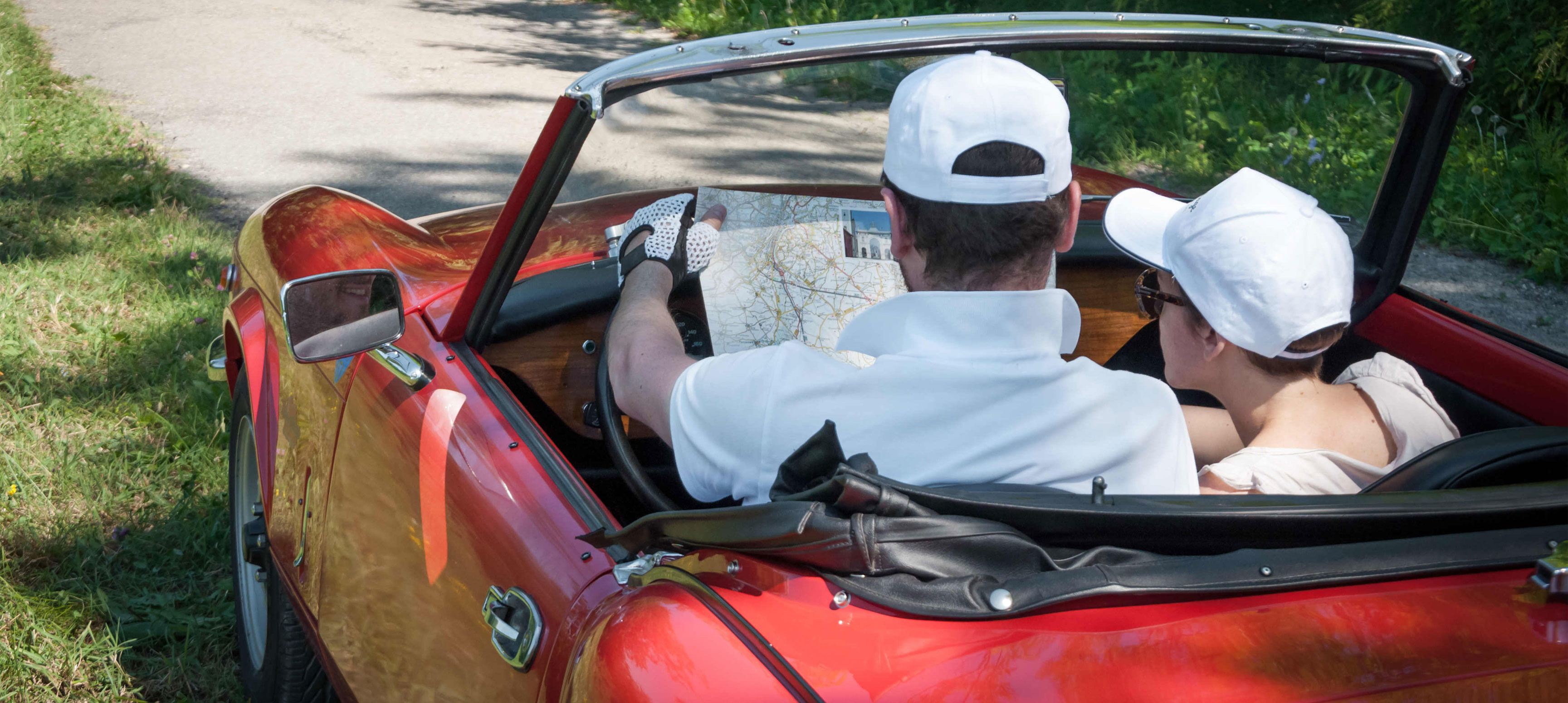 We plan together your Experience
To better meet your wishes we can develop with you a tailored experience, in collaboration with our partner.
Or if you don't want to follow a specific route, enjoy a trip in total freedom with the car you like the most!
Contact us
, we will be happy to meet your needs!